The story behind Skin Côntact
Last week, the announcement was made that self-styled wine trade supergroup Skin Côntact are playing a second one-off gig in 2016. Seeing as I'm the brainfather of the whole scheme, I thought I'd explain how it all came together.
I remember hearing that Ben Smith (above left) used to play bass with 80s popsters Curiosity Killed The Cat in the early days of my wine writing career, about five years ago. It crossed my mind at the time that the wine biz attracted all sorts of people who migrated from other jobs. For instance, I learned that my MW mentor Alex Hunt (above right) was a proficient guitarist, pianist and record producer. A vague thought occurred that I could fulfil my long-held ambition of being in a band by forming one with wine trade friends.
On 7 February 2013, our first incarnation met at a wine bar in Kensington. Like all good band creation stories, we went through a couple of drummers, several names and plenty of booze in the early stages. Sadly, this version, called ColdPress, got no further than that initial wine-soaked meeting - although we almost persuaded Jason from Take That to be our singer that night. True story. Though I doubt he remembers it.
The fuse had been lit, but it would take a long while to burn. For the next year, I kept talking about it at trade events, but it didn't look like anything was going to happen. Then, at the 2014 Decanter World Wine Awards, wine superhero Barry Dick suggested the name Skin Contact (he has been honorary Head of Security ever since). This was simultaneously too awesome and too dreadful to ignore. Surely something had to happen.
First name terms
In June 2014, I went to Alsace on a press trip, and was talking about the band with my fellow scribes. By this point I'd struck upon the idea of doing a gig as a fundraiser for Wine Relief to tie in with Red Nose Day in March 2015. It was the perfect deadline, allowing nine months of preparation, and providing a strong focal point. With encouragement from my peers - and our third drummer now in place - I set up our first rehearsal for September 2014.
Before that happened, our drummer changed again. This time, I found another rock god lurking in our midst: Matt James, formerly drummer with 90s indie band Gene. The stars were aligning, and I confidently booked Ritz Studios in Putney for our first rehearsal.
The problem now was finding a sponsor. Rehearsal space was costing several hundred pounds, and I had found out that hiring Vinopolis, where I wanted to stage the event, would cost thousands more. On top of that we would need equipment rental, security, transport, wine, lighting, PR, wine, marketing, a website and wine.
Salvation came in the shape of Emma Welling's kitten Pippa. By waking up her owner early one morning, a brainwave occurred. InterRhône, the promotional body for Rhône Valley wine had been inviting pitches for UK wine events, and Emma suddenly saw what I believe is known in marketing circles as synergy.
It took several months to finalise, but by Christmas 2014 we had a sponsor - and with them came PR from Emma as well as InterRhône's UK design agency, Breakfast, who designed the new logos (below). The stage was set!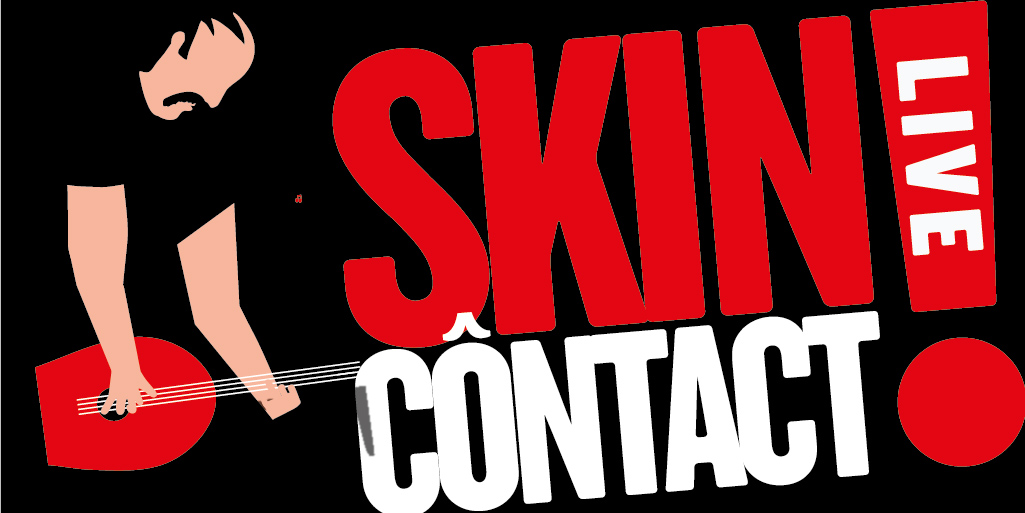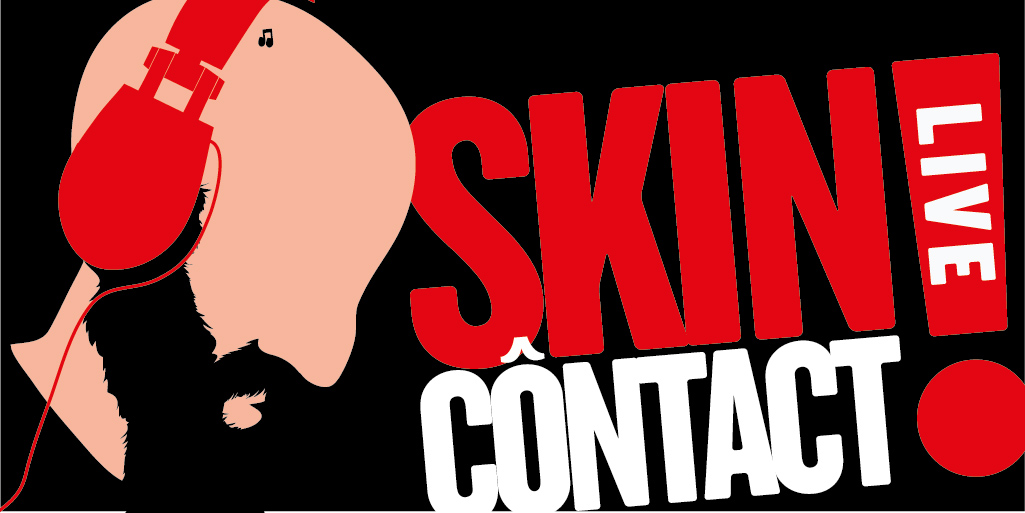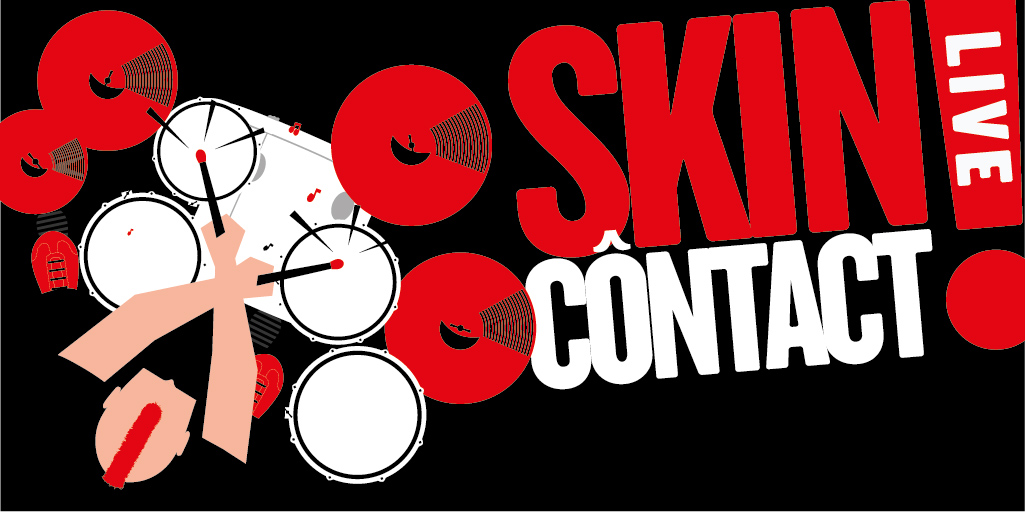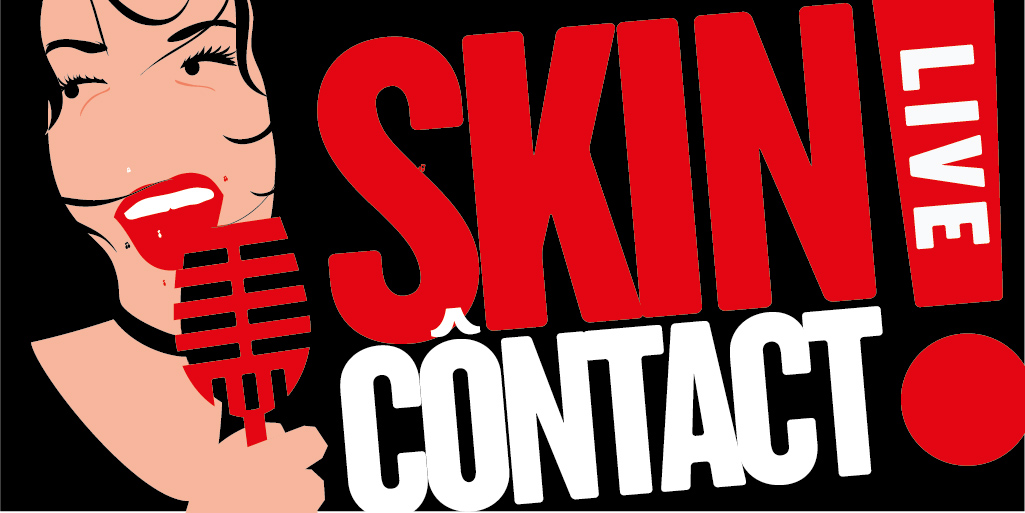 The next three months were spent finding singers, rehearsing songs and planning the logistics. By now the band included backing vocals from Anne McHale and Helen Chesshire as well as occasional saxophone from Nick Bielak. I managed to persuade seven lovely wine trade people (below) to sing 14 songs between them, and all our rehearsals were booked in.
By now, the event had expanded to include a tasting of Rhône wines, photobooths, catering, merchandise, posters, and we were getting coverage in all the major wine trade publications, including some free advertising space.
Tickets went on sale and we sold eventually just under 300, as well as hundreds of raffle tickets at the same time. Our fundraising target was £10,000 - suddenly this looked within reach.
Monday 9 March 2015 was the big day - and it rocked! I blogged about it here and lots of people said some very lovely things about it. The final total raised was just under £11,000 and it was the perfect way to conclude what had been a hugely rewarding project.
But then ...
People kept on asking me when we'd do it again. I had no intention of repeating it. But about six months later, I went to the pub for a quick drink with Ben, Matt and Alex, and by closing time, Skin Côntact LIVE AGAIN! had been born.
Since then, I've been busy getting everything back up and running. Our sponsors are back on board, as are the design agency and Emma Wellings PR. Because Vinopolis closed down at the end of last year, I had to find a new venue, and am stupidly excited that Skin Côntact LIVE AGAIN is going to happen at the O2 Academy in Islington on Thursday 12 May 2016.
But that's not all! This year, we are offering the chance for anyone in the wine trade to sing with us on stage! I really want to include everyone who works with wine this year - see all the details at Sing with Skin Côntact. And if you don't enter yourself, please pass the word on.
Tickets go on sale in February, and we are going to be announcing our all-new VIP singers over the next few weeks. See you on the dancefloor!